Another epic race day on this Swiss mountainside goes to the history books, as The Mighty and Quick of downhill racing end their battle season and take a well deserved rest until next spring. Fortunately the weather forecast was wrong this once and the rain that everybody was waiting and probably prepared for just failed to make it to this race.
The junior women's category was all year long Valentina Höll's flirting with perfection and it stayed the same until the curtains closed. The Austrian was almost eleven seconds quicker than Anna Newkirk, an American who races the European events for a Swiss team and thus wasn't riding too shabby herself. Mille Johnset of Norway took third, while her good Latvian buddy Paula Zibasa was fifth, with French girl Nastasia Gimenez in fourth.
Junior men's brought us the first victory on the big scene for brit Kade Edwards, who styled his way down the track four and a half seconds faster than Aussie Kye A'Hern and the surprising Canadian Elliot Jamieson, who started mid-pack and throned in the hot seat for quite a while. Thibaut Daprela, with a healthy season under his belt, couldn't live up to the expectations and finished fourth, and another brit, Henry Kerr, rounded up the top five with a solid ride.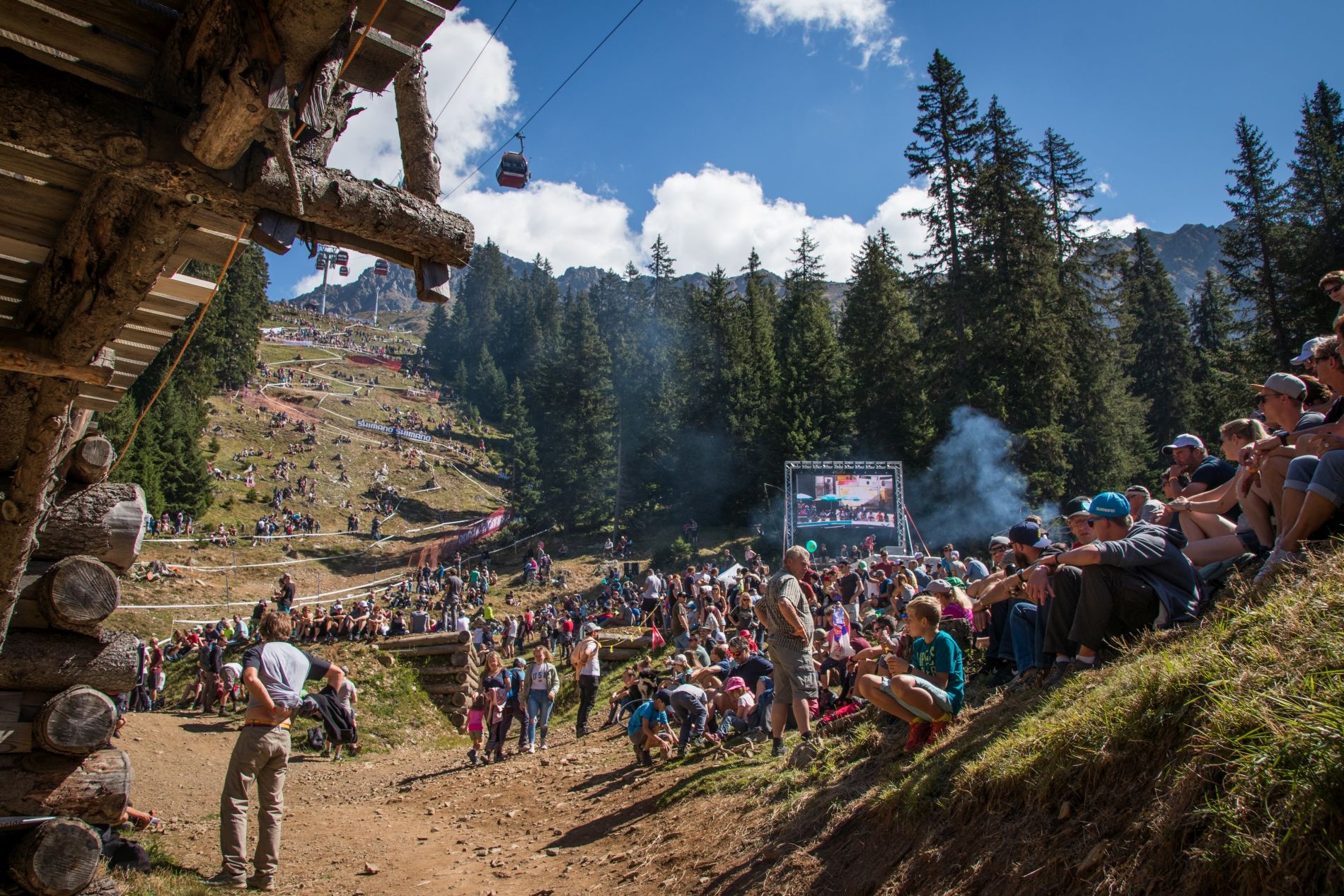 Staying mid-track was a delight, as you could enjoy the race entirely. - photo: Ioan Sava / DirtBike.ro
The Elite Women department took the main stage with very good riding from the likes of Swiss Janine Hubscher, French Morgane Charre, who took their turns on the hot seat, and a less expected but fast German named Nina Charlott Hoffmann threatening them. Emilie Siegenthaler from Biel was a natural crowd favourite and you need to trust us that she is so nice that you can't not like her. After a midseason disaster, she trained specifically for this race and returned in very good racing shape. She took the temporary lead, but in the end it was sixth for her, as the girls who raced all season long proved themselves faster. It is not much to say about the rest of the race either, honestly. Tracey Hannah, Marine Cabirou and Myriam Nicole all took it to the hot seat, as did Tahnee Seagrave, but it was just not enough. Rachel Atherton dominated in grand fashion, taking almost ten seconds from them.
The Elite Men's race showed signs of hope when an early-starting Greg Minnaar put himself into a natural lead that couldn't be touched for a good while. And then came Martin Maes and took the temporary top spot, but jaws started dropping only later, as he proved to be unbeatable by a lot of well-trained knights: Laurie Greenland, Jack Moir, Connor Fearon, Brook Macdonald and Aaron Gwin. The first to top him was Loic Bruni and he was there to stay. The others just completed the puzzle of this beautiful Swiss venue: Loris Vergier in fourth, Luca Shaw in sixth, Troy Brosnan in ninth and Danny Hart in third.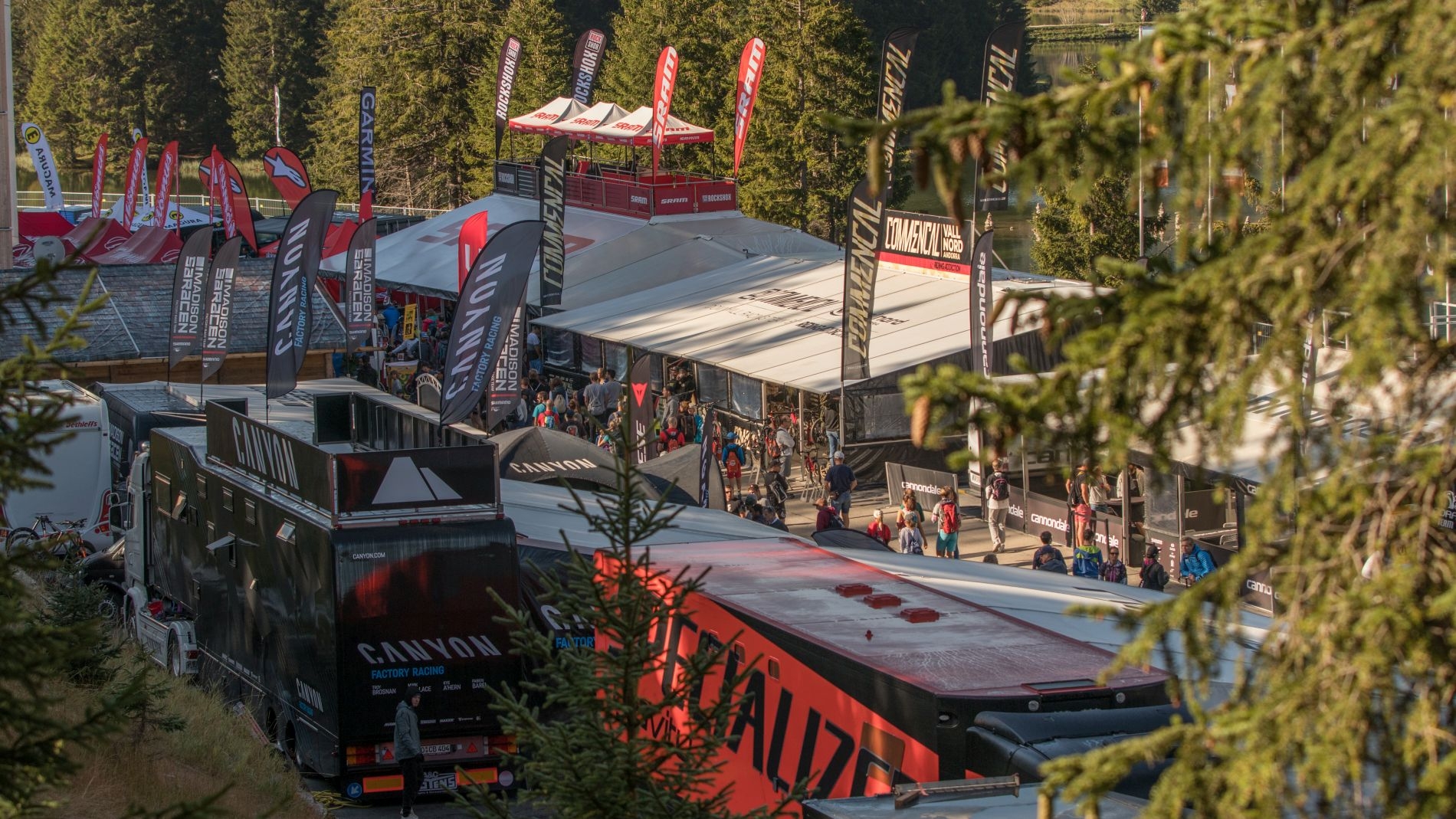 The much talked of silence before the storm. - photo: Ioan Sava / DirtBike.ro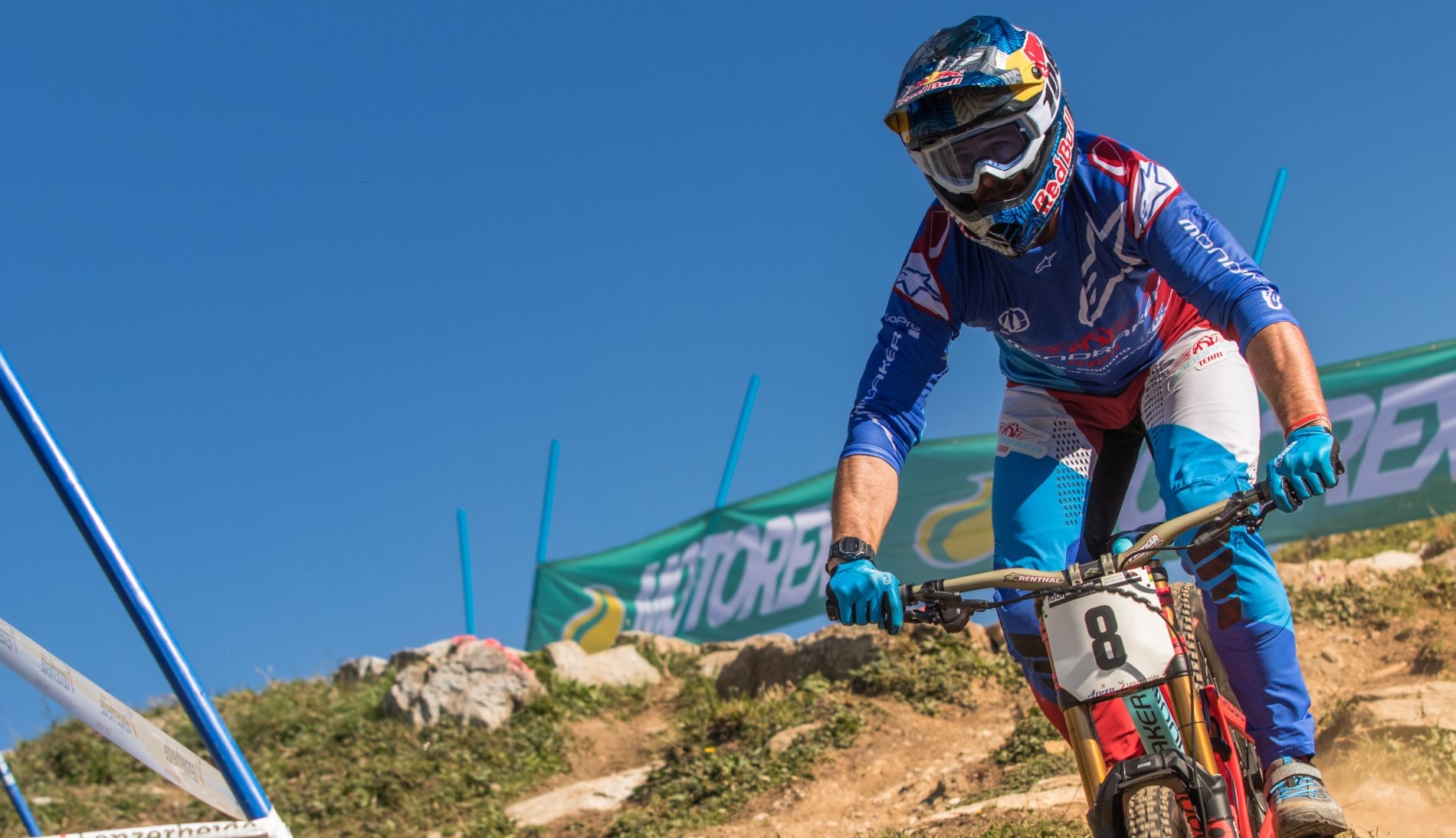 Brook was on fire all week long, but he needs to tame his patience one more offseason. - photo: Ioan Sava / DirtBike.ro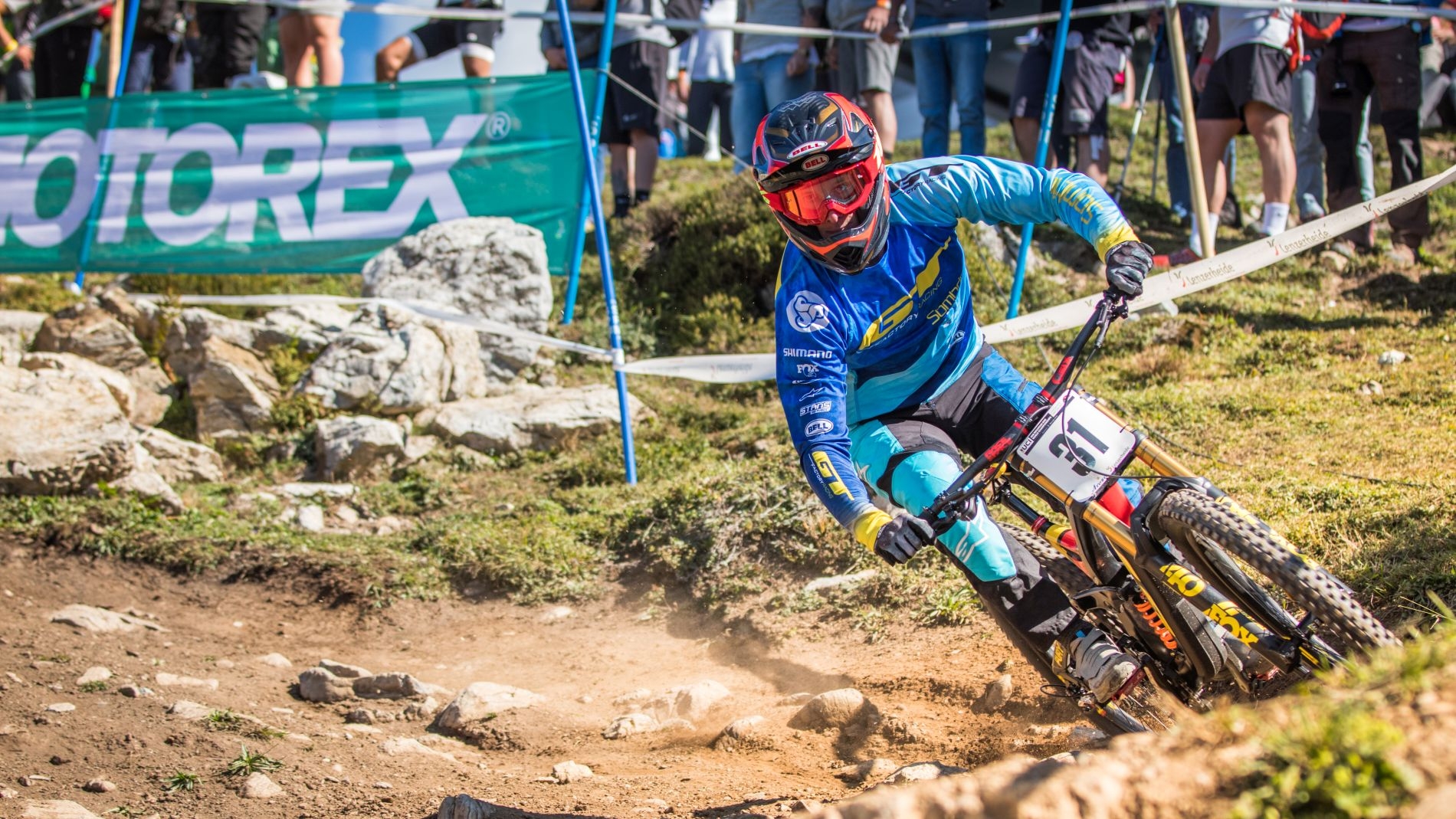 What a man! Martin Maes was on pretty much nobody's radar this season. Chapeau! - photo: Ioan Sava / DirtBike.ro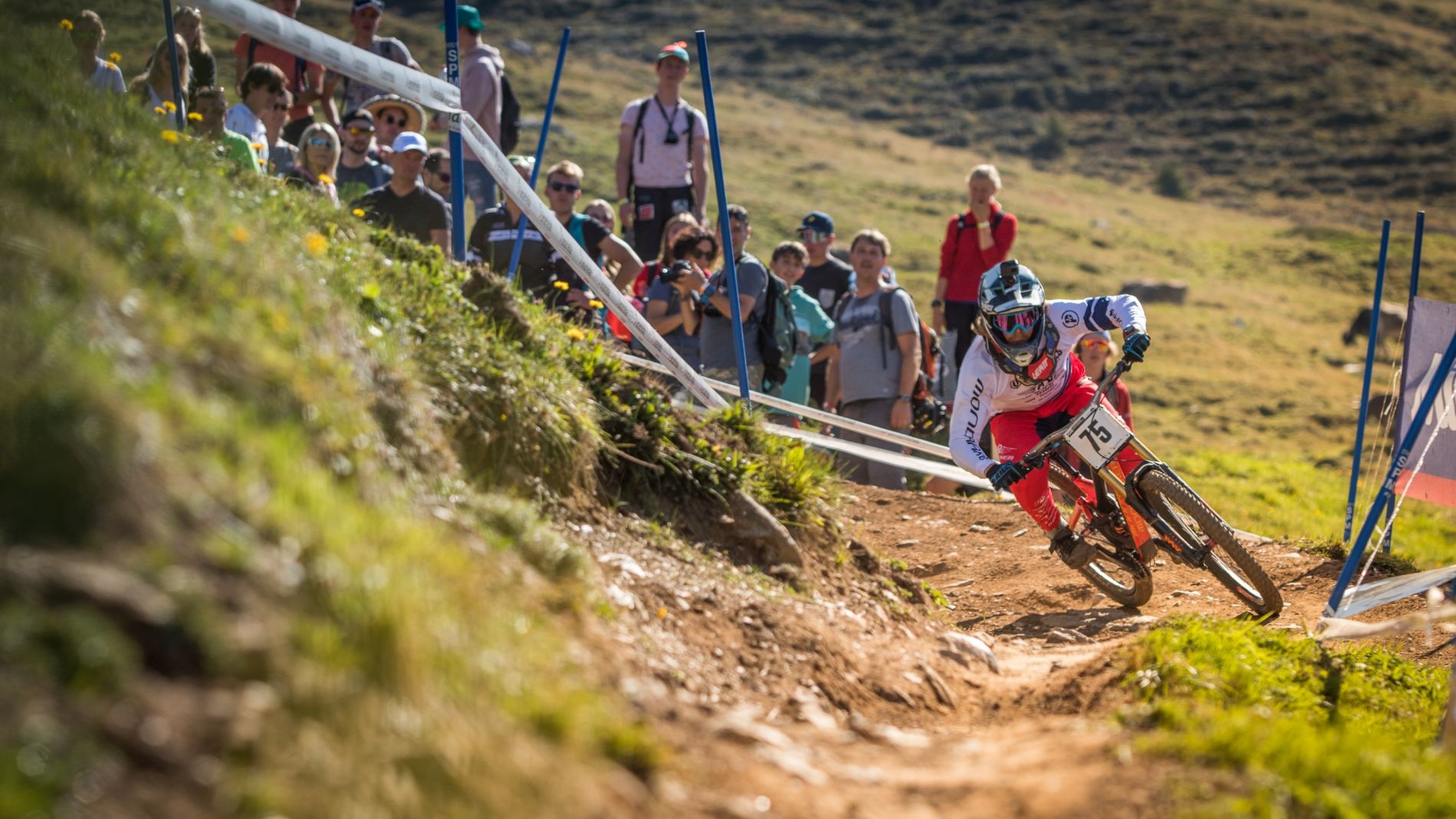 Brage Vestavik is quite the show on track, but just like others, he needs to keep it together. - photo: Ioan Sava / DirtBike.ro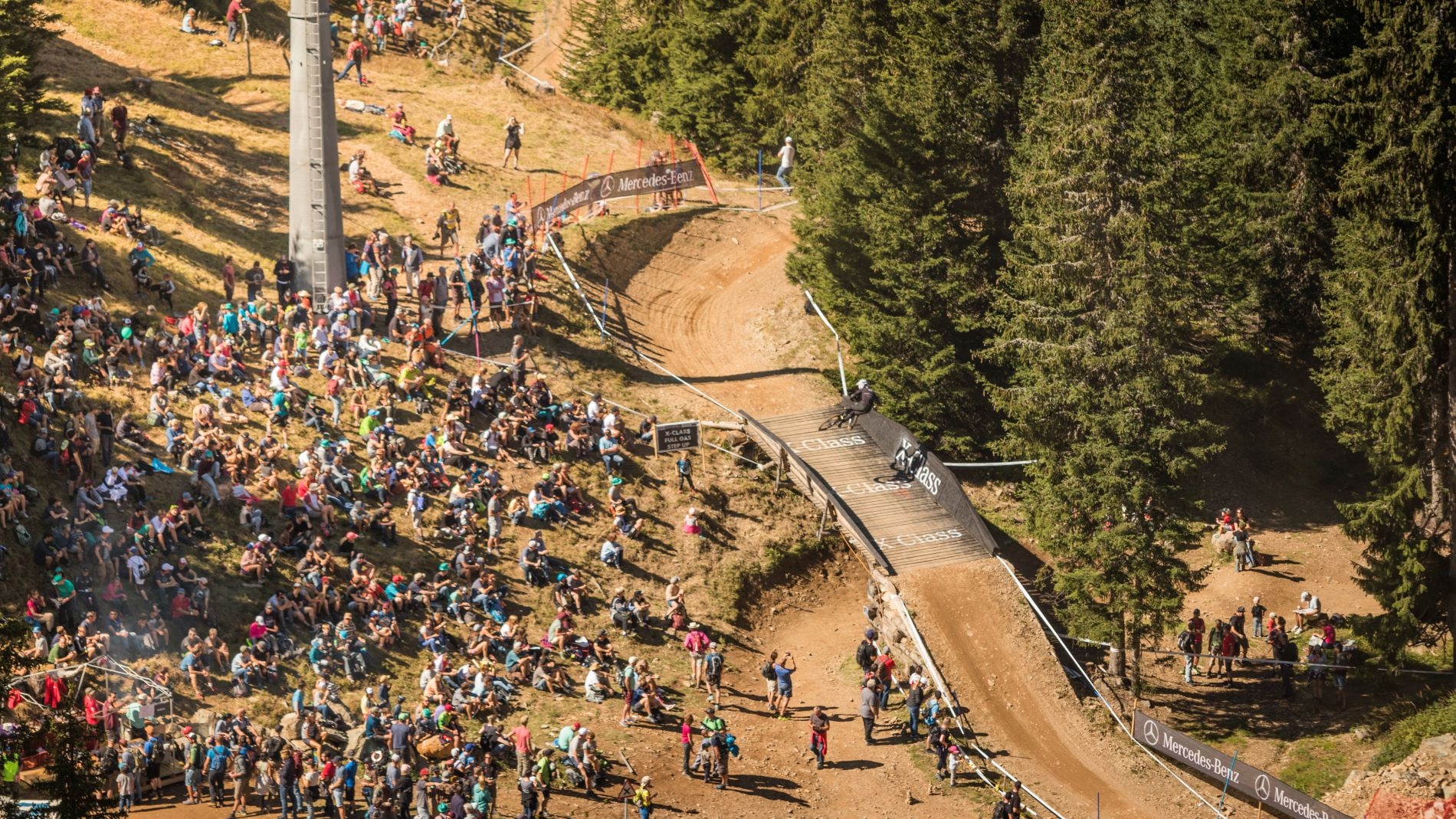 The step-up was a warranty for a proper spectacle. - photo: Ioan Sava / DirtBike.ro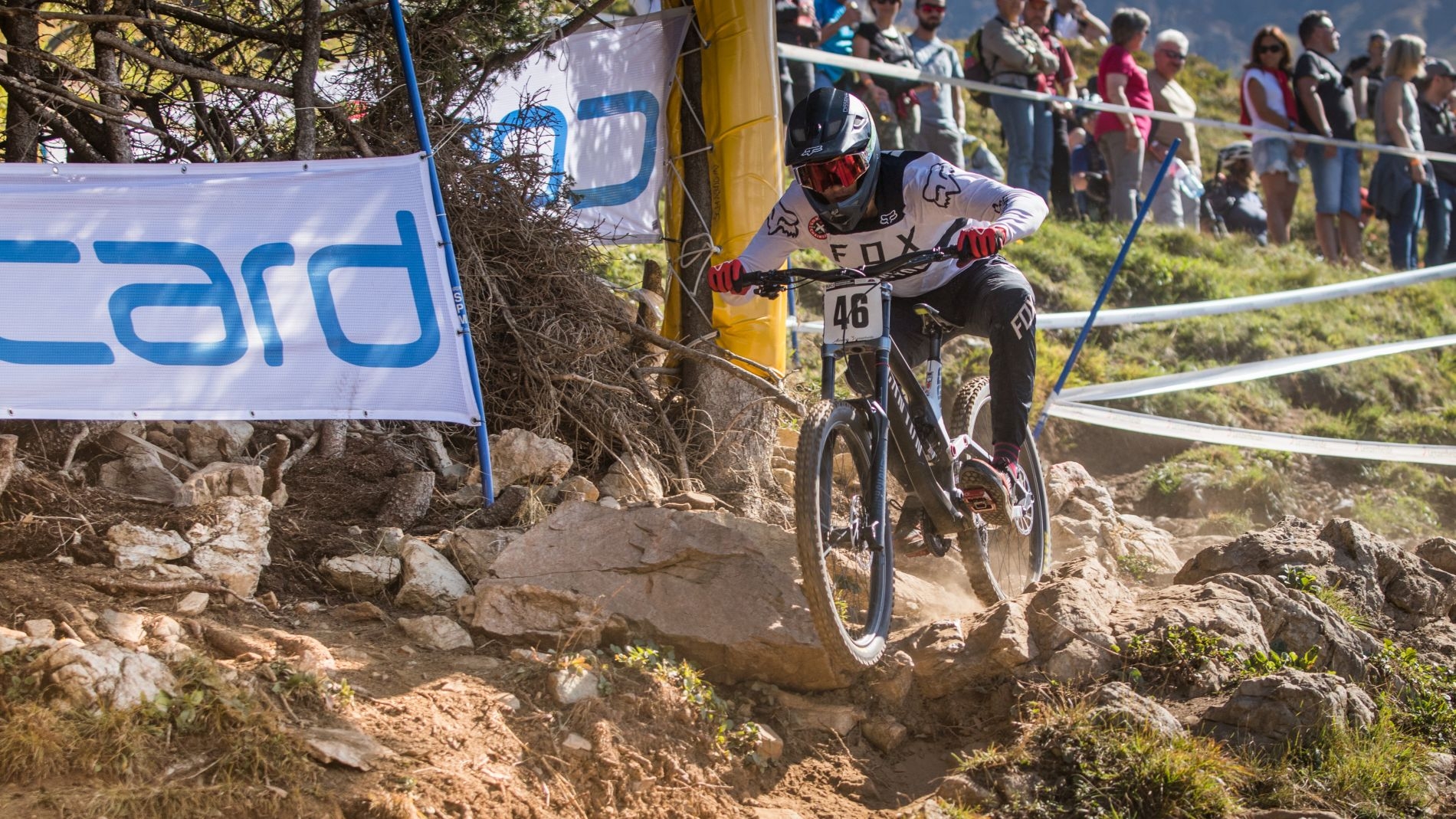 Magnus Manson in being showed the ropes by the best and slowly climbs the ladder. - photo: Ioan Sava / DirtBike.ro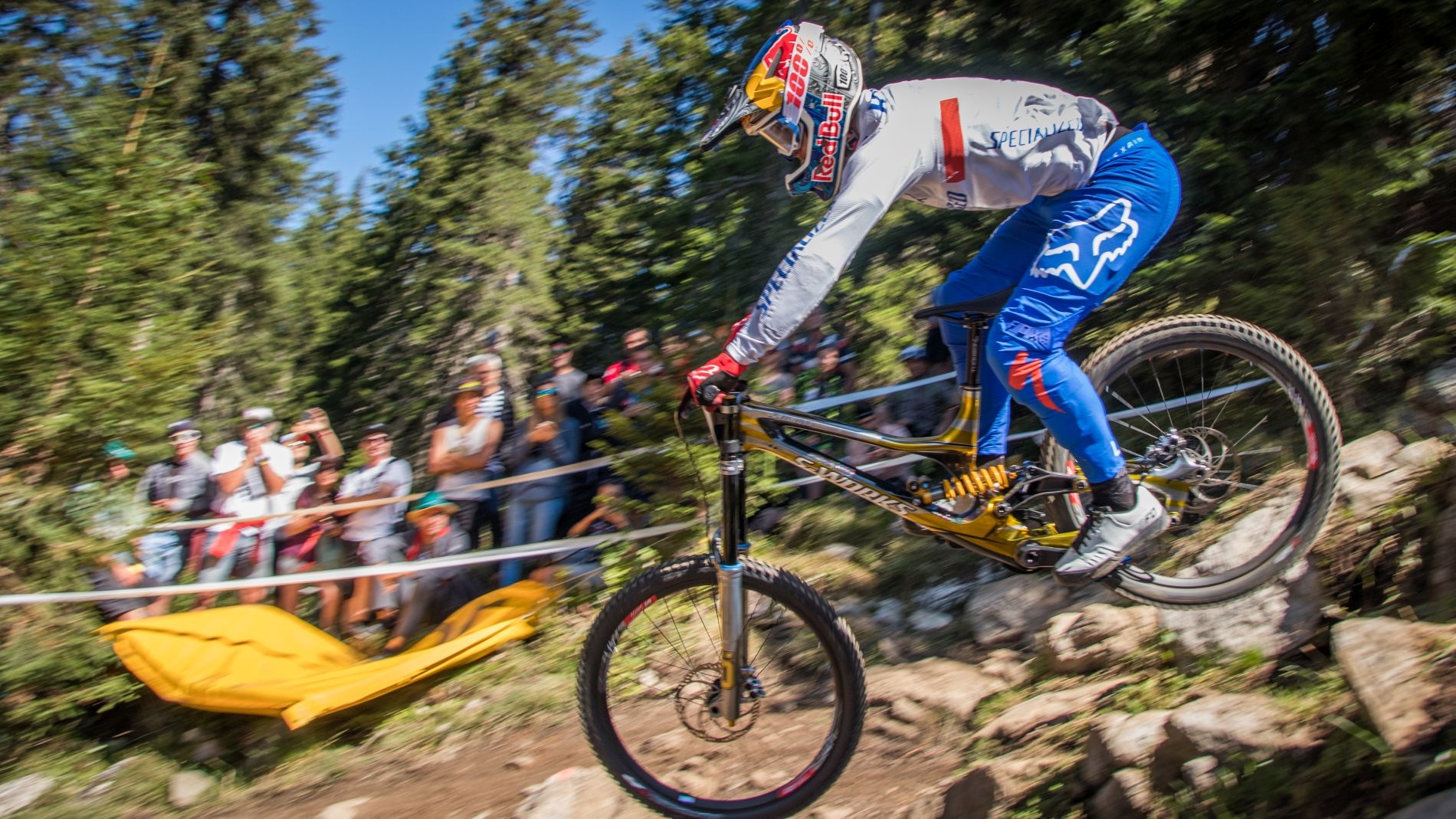 A gold and silver bike was a good omen for this man: Loic Bruni, winner. - photo: Ioan Sava / DirtBike.ro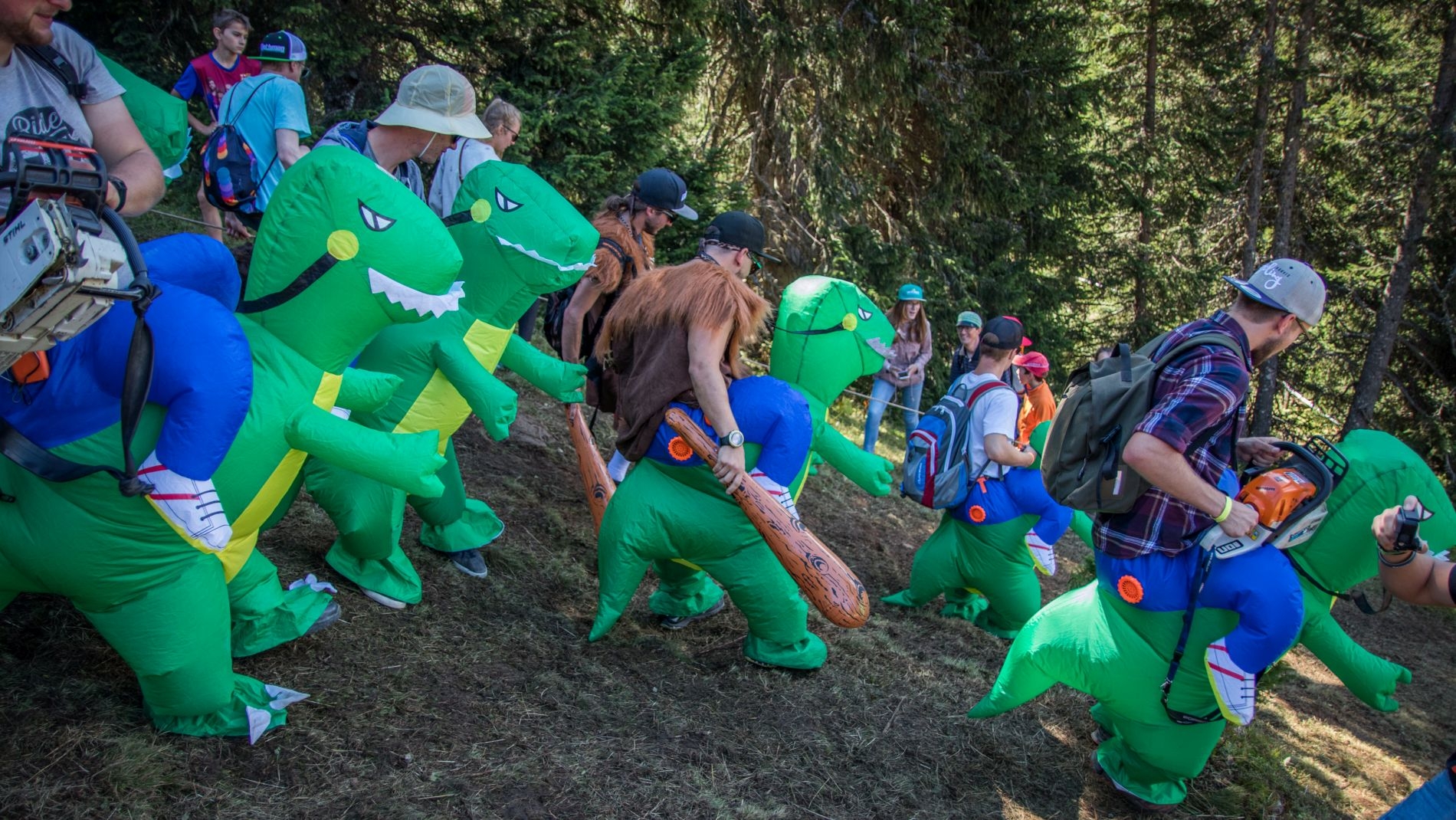 The track was stormed by dinosaurs. - photo: Ioan Sava / DirtBike.ro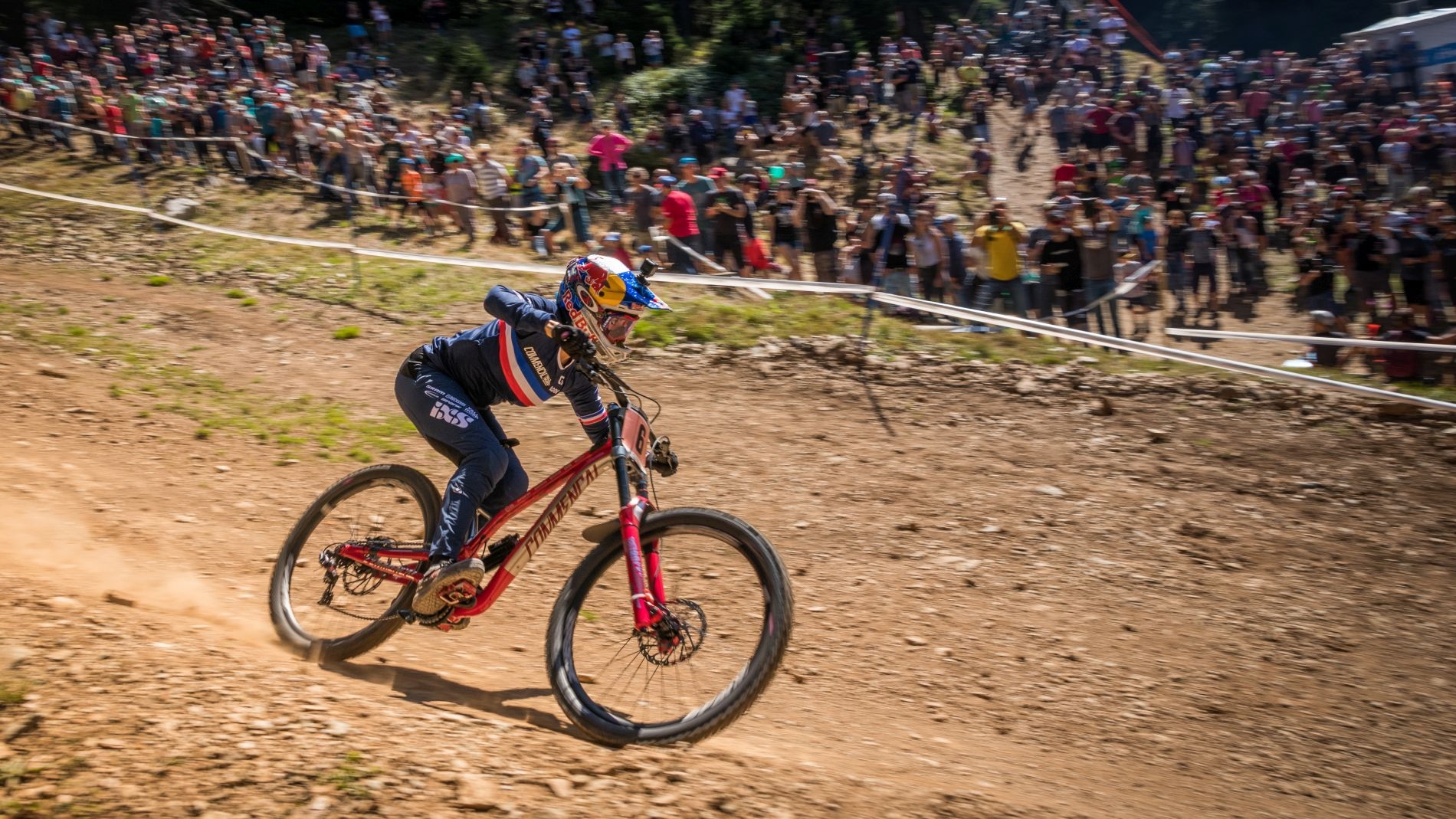 Myriam Nicole, so quick, so focused! - photo: Ioan Sava / DirtBike.ro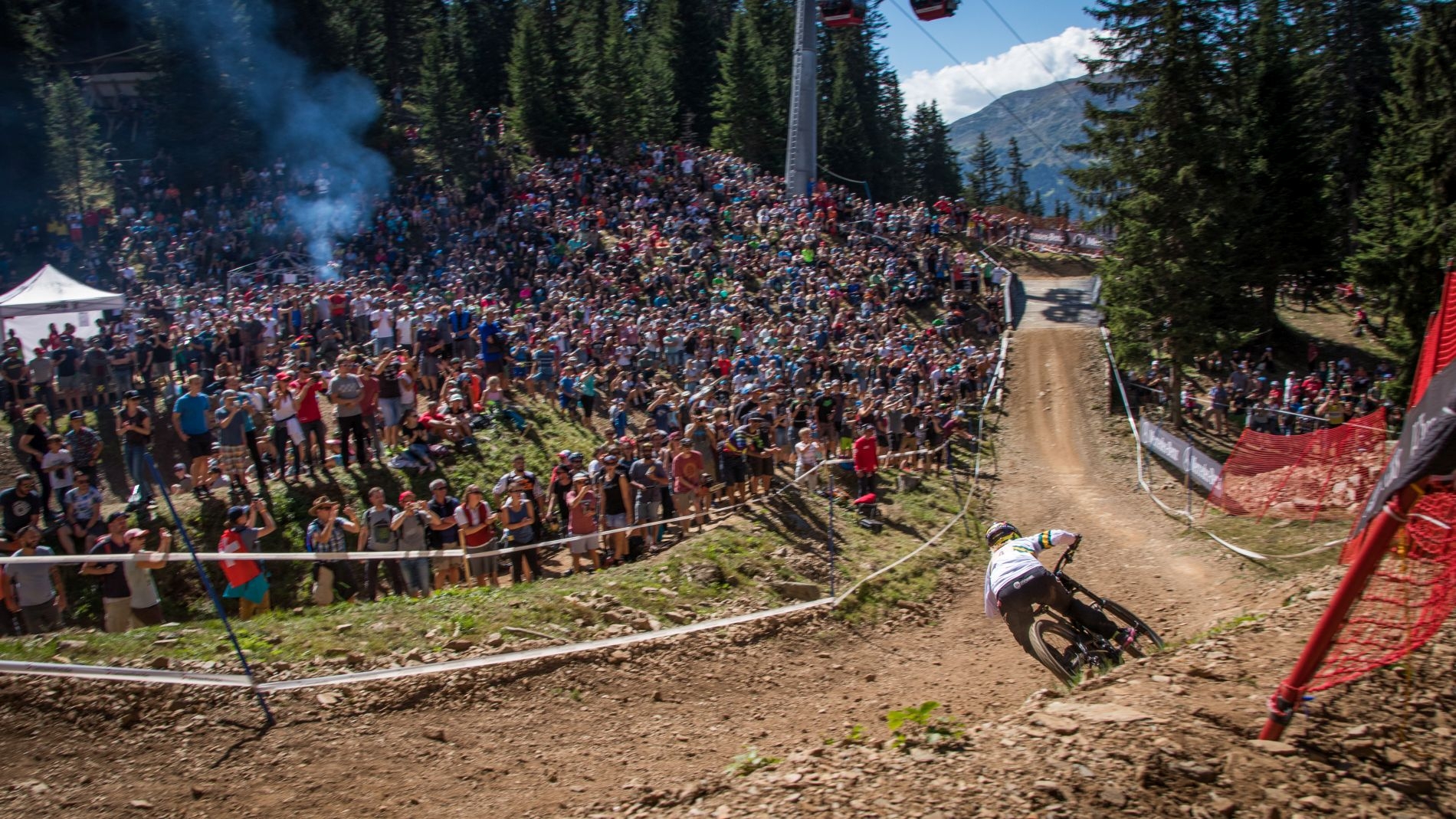 Tracey Hannah, roosting it for the deserving crowd. - photo: Ioan Sava / DirtBike.ro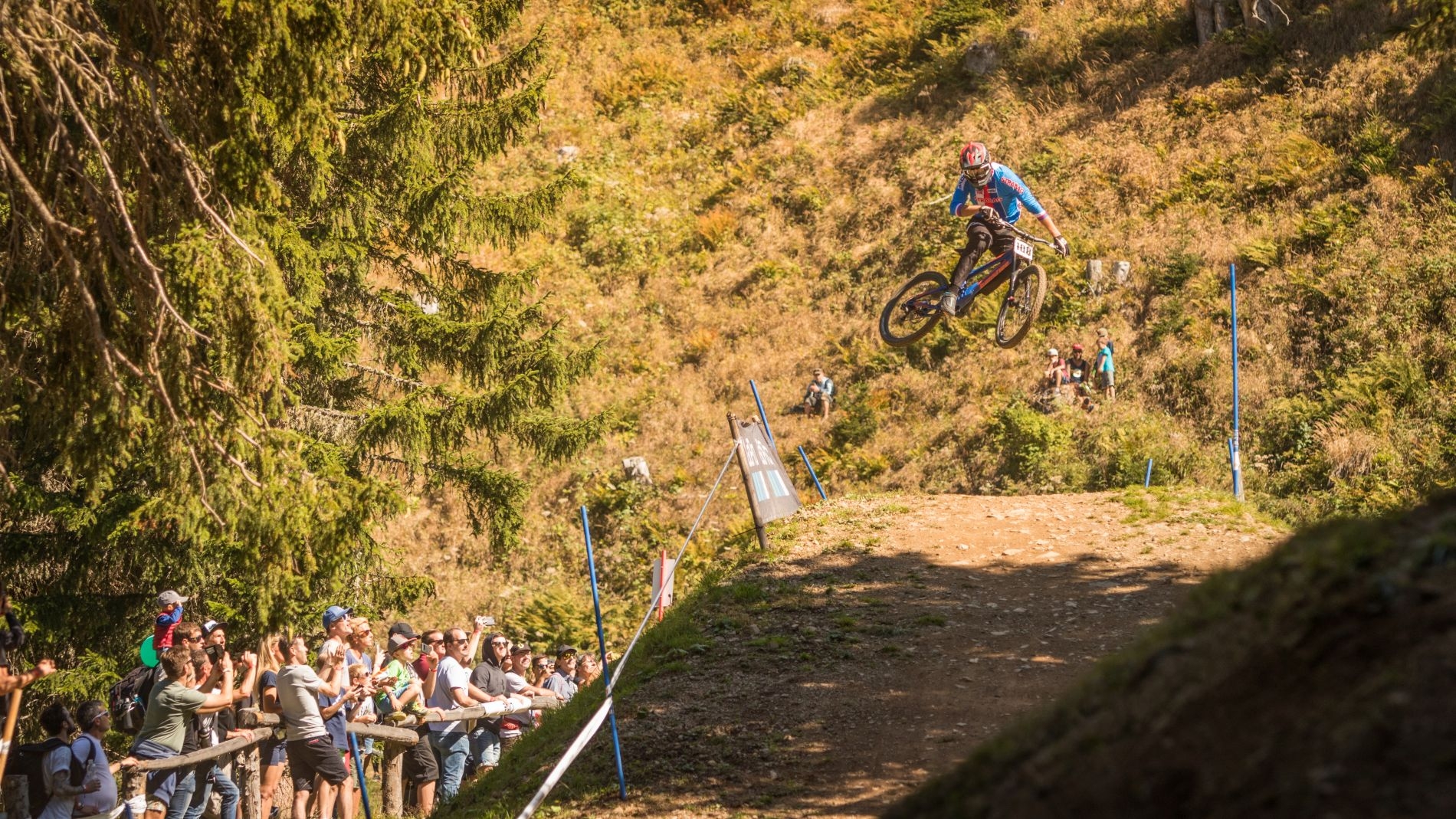 We were in awe by the riding of Martin Lebl from the Czech Republic all week long! - photo: Ioan Sava / DirtBike.ro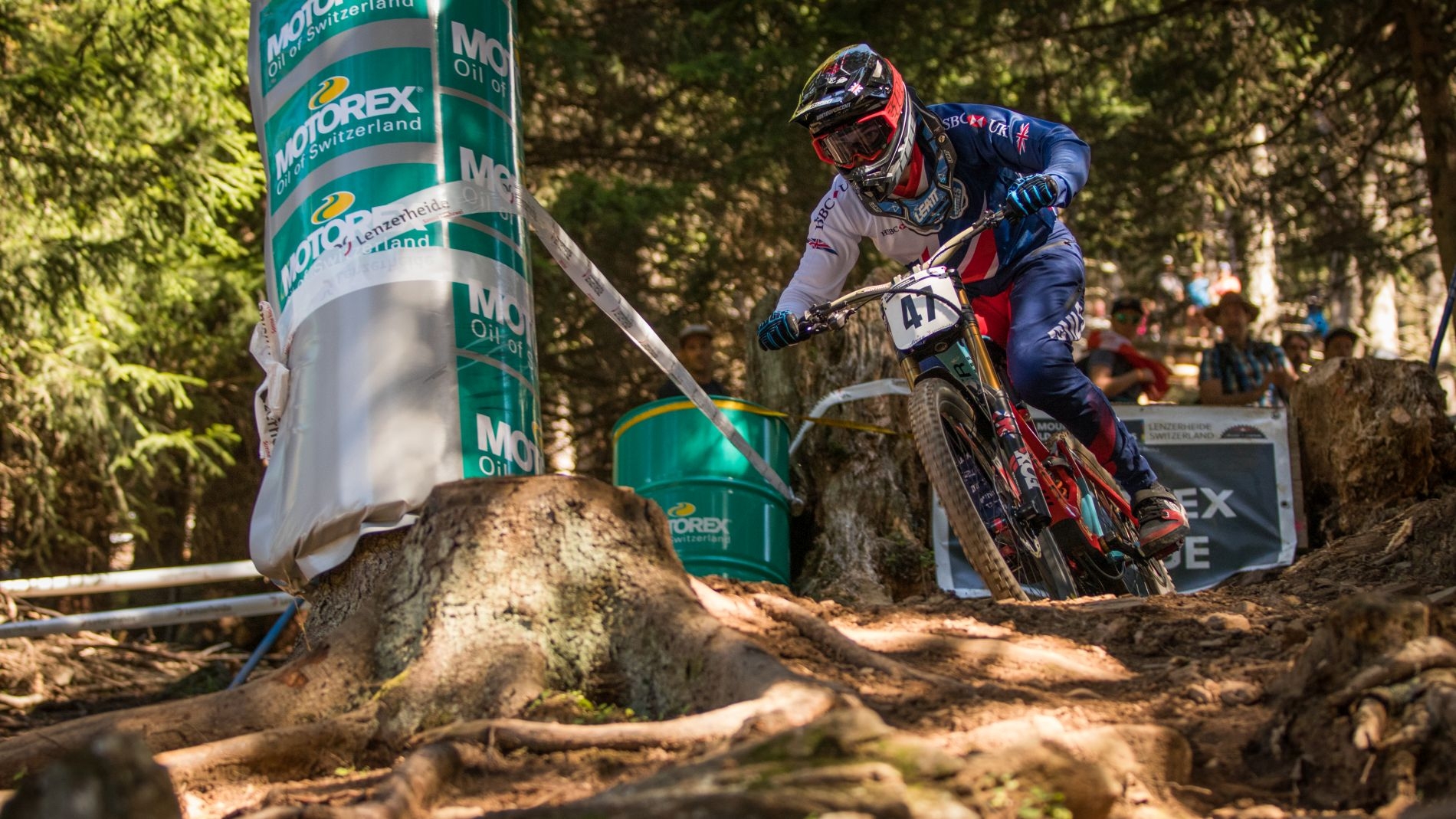 Mike Jones just needs a better season, because his riding prowess is definitely there. - photo: Ioan Sava / DirtBike.ro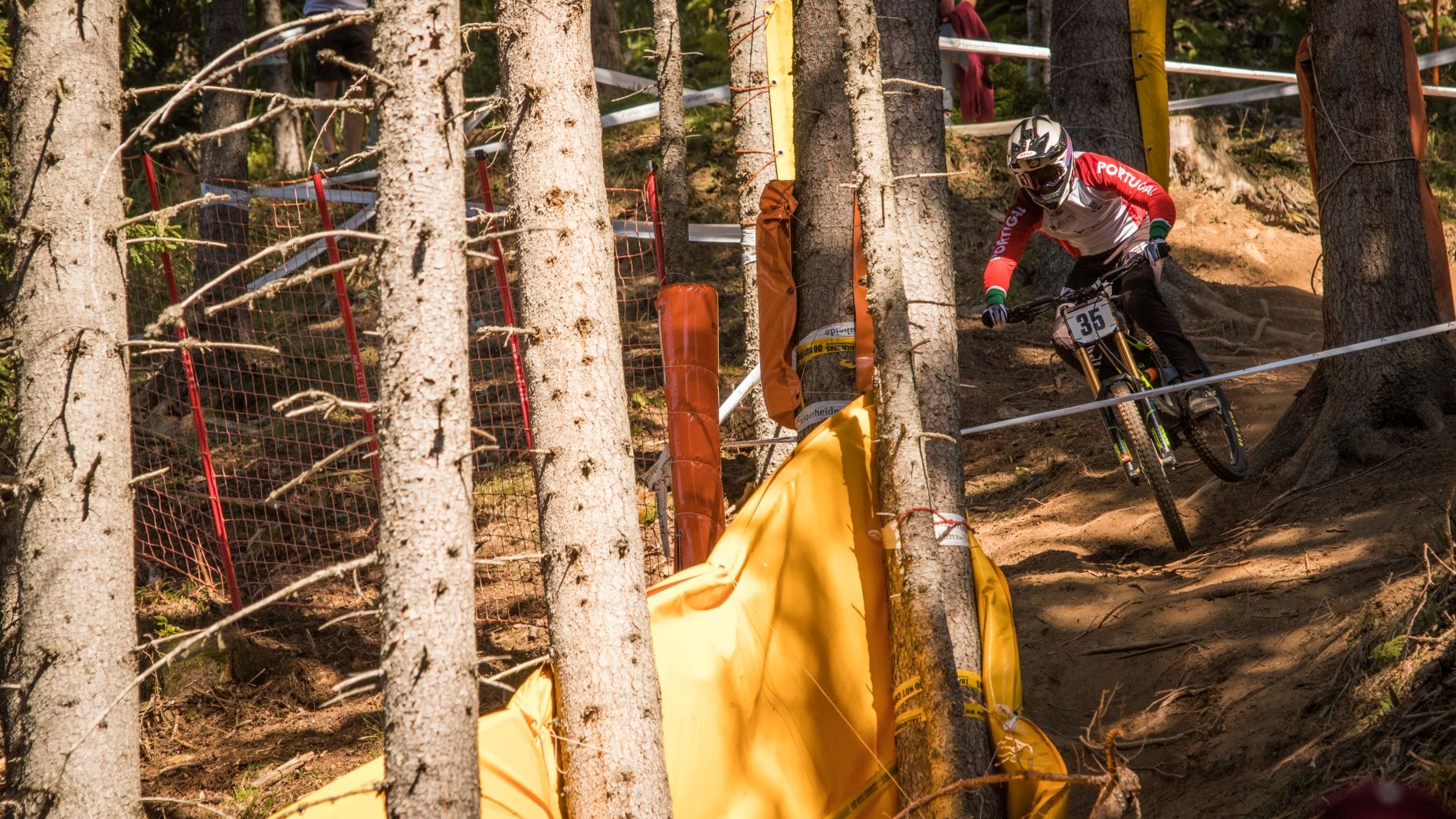 Emanuel Pombo is a classic of the European racing scene and he is a quick as they come. - photo: Ioan Sava / DirtBike.ro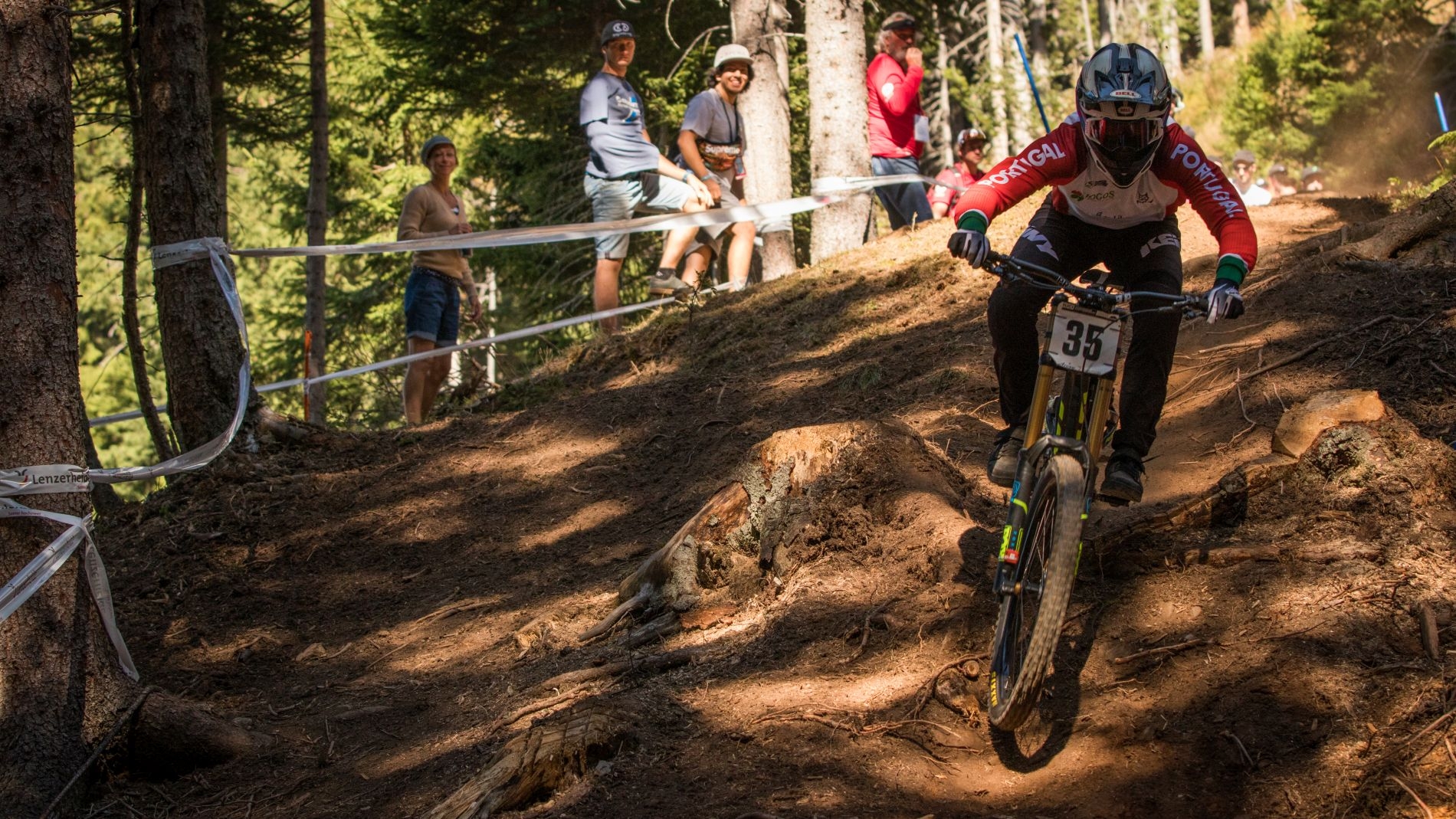 Same guy, a corner later... - photo: Ioan Sava / DirtBike.ro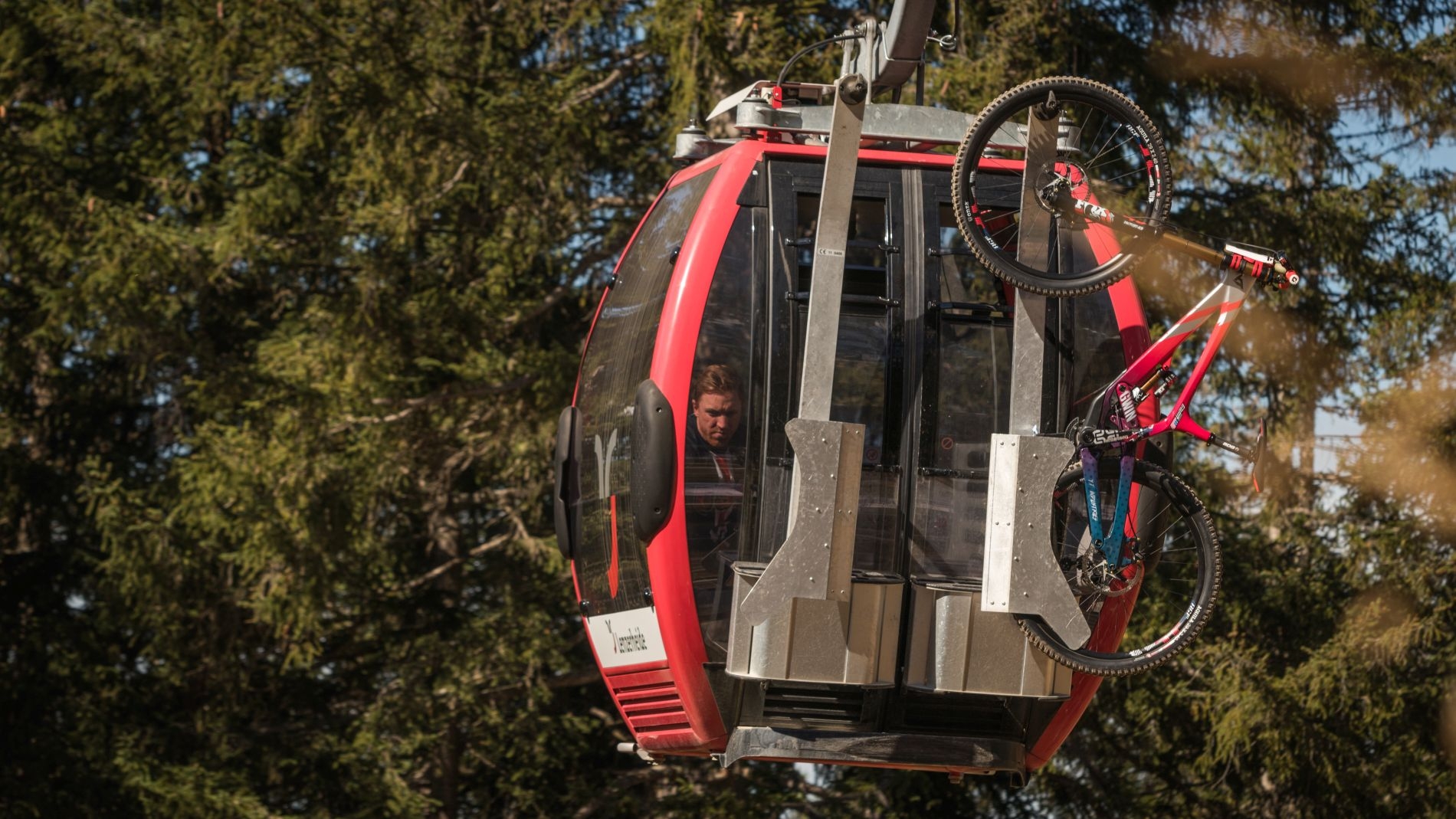 What was Aaron Gwin thinking about? - photo: Ioan Sava / DirtBike.ro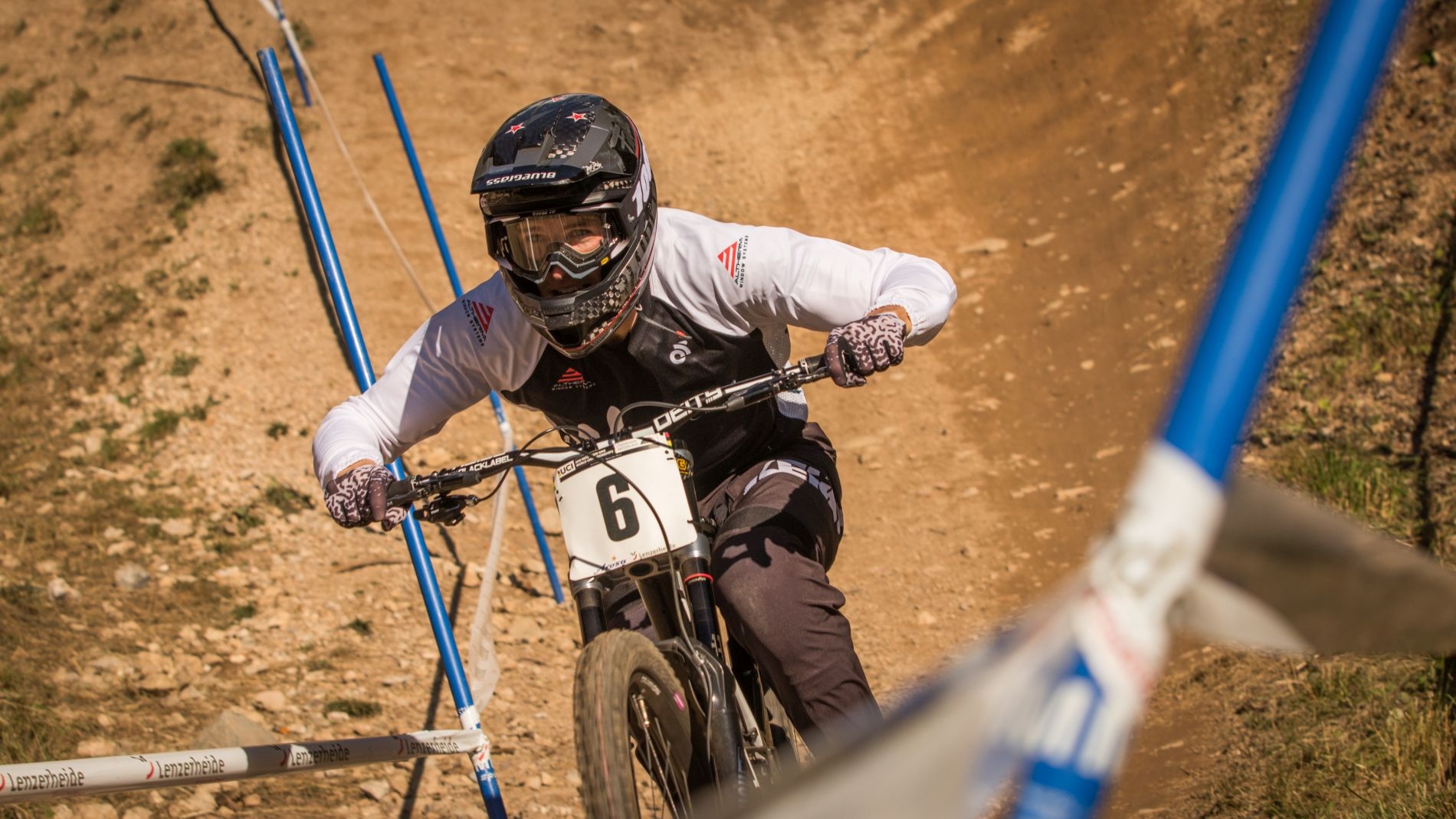 Riders don't come in more stylish packages than The Samuel Blenkinsop Special. - photo: Ioan Sava / DirtBike.ro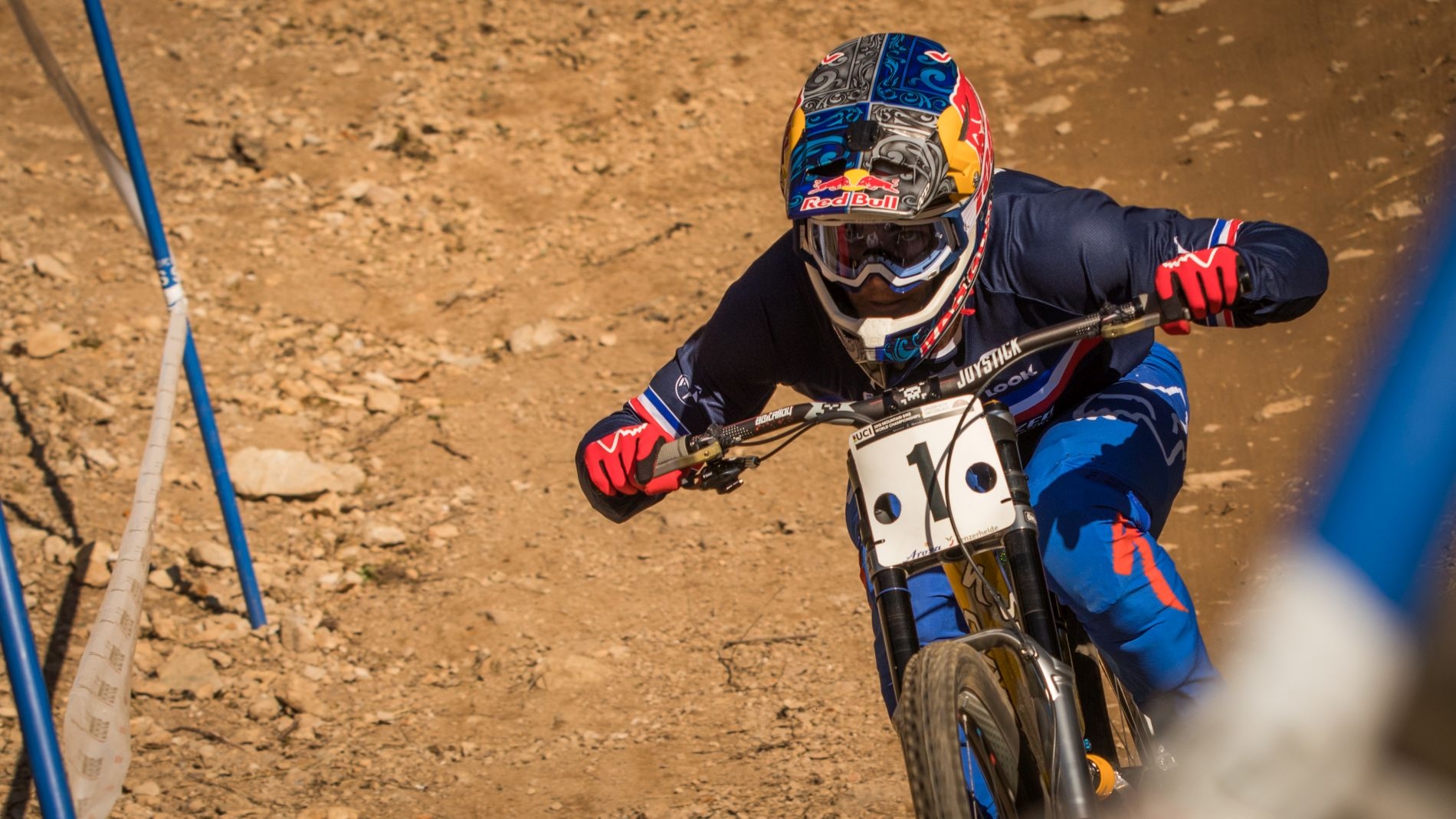 Eyes on the prize is a cliché you just need to use from time to time. - photo: Ioan Sava / DirtBike.ro
Because music is life:
There's more, just wait for it! :)